Santa Barbara Locals Collaborate
on Photo Fundraiser for Black Lives Matter
Inspired by the recent worldwide protests sparked by the killings of George Floyd and Breonna Taylor, a photo fundraiser sprang from the efforts of Blake Bronstad, Chris Ragland and Color Services.
The spur-of-the-moment fundraiser unfolded after a Paddle-Out of Santa Barbara surfers in support of the BLM movement. A Paddle-Out is a peaceful and reflective ceremony in surf culture that can back a cause or honor a life. At our local June 6 Paddle-Out, the surfers arranged their boards in a beautiful display on the sand to spell "Unity" before entering the water.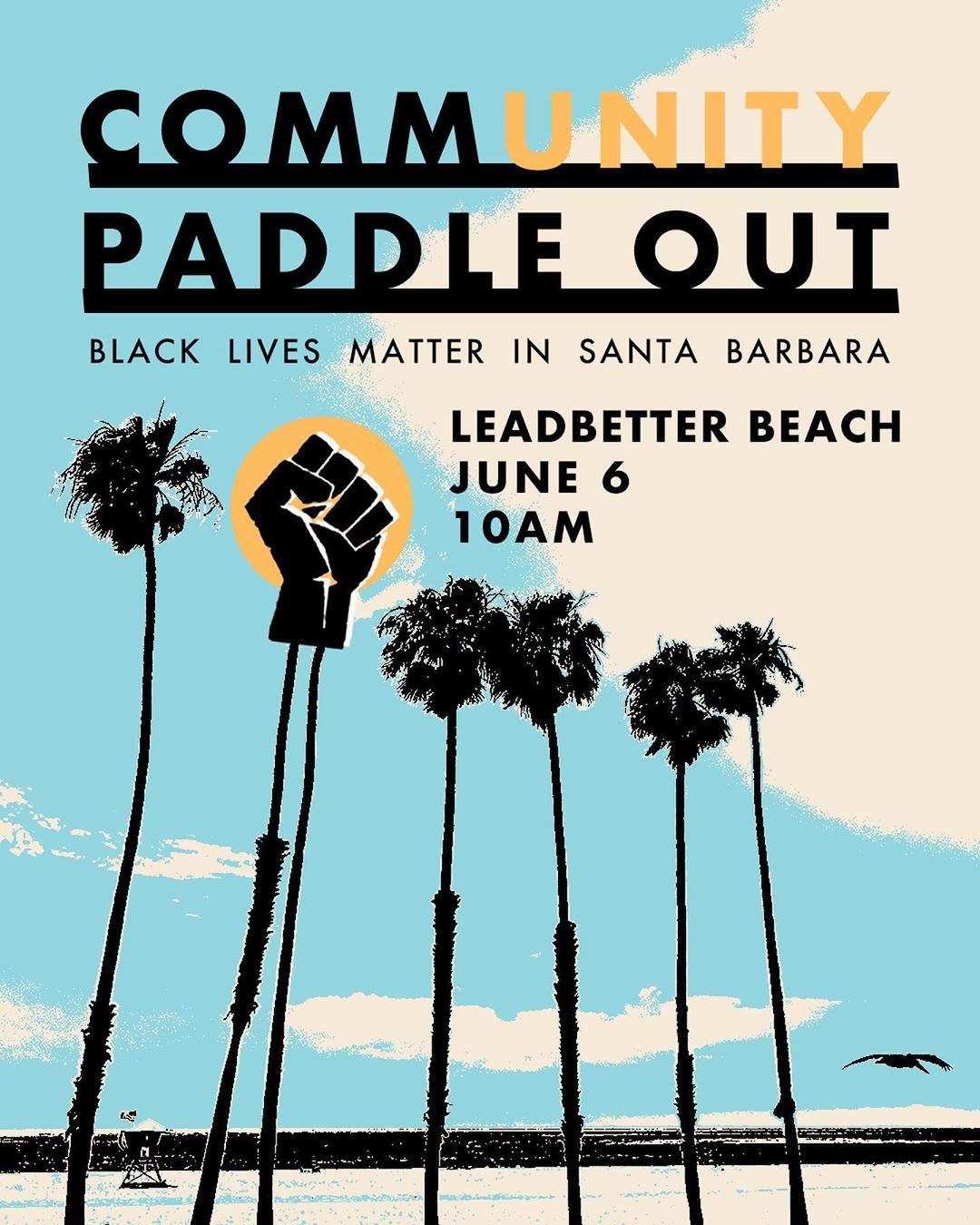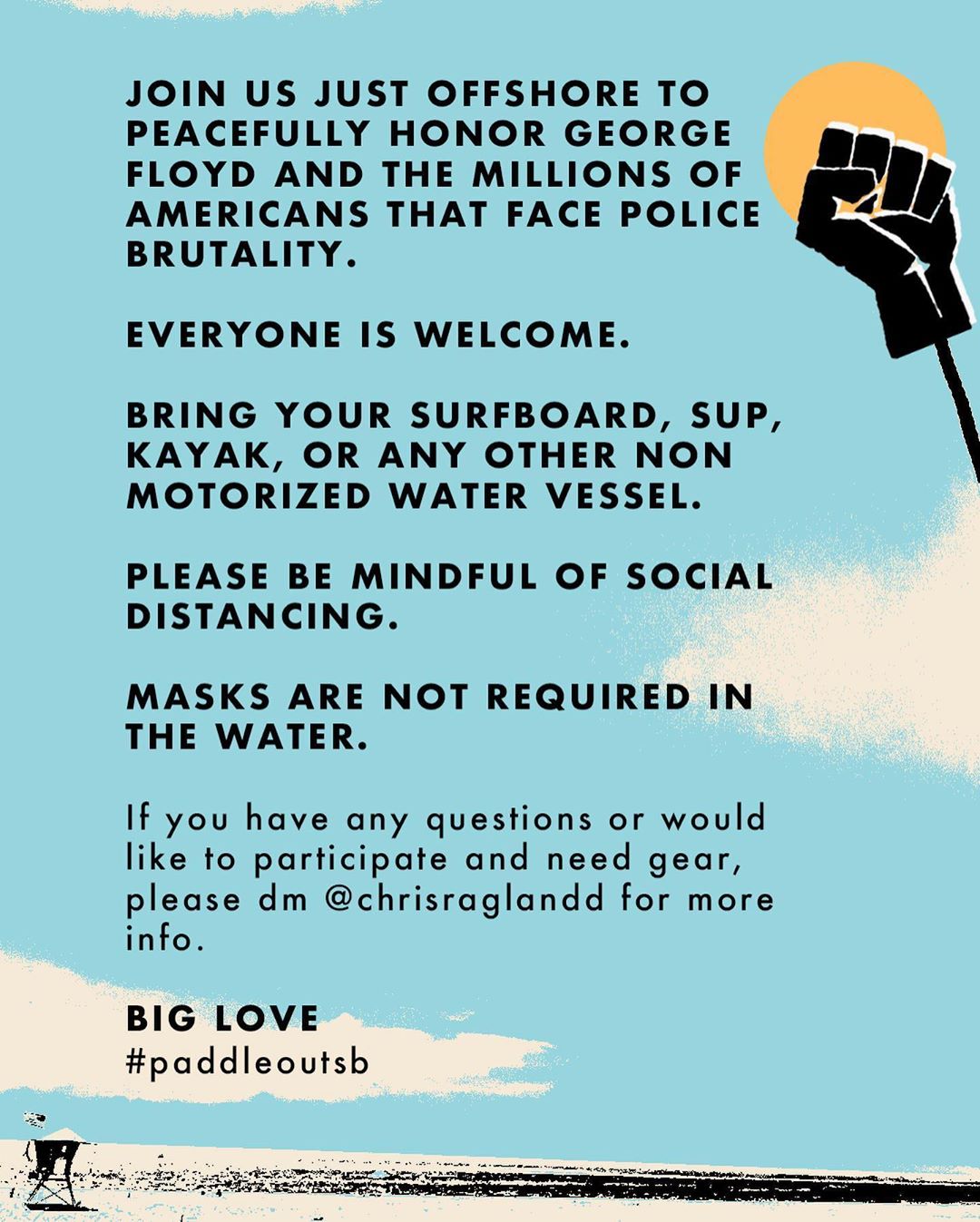 At the same time, photographer Blake Bronstad was on the cliffs above the beach launching a drone. Blake, a friend and long-time customer of Color Services, went home immediately after the Paddle-Out to edit and share his photos on Instagram. He said, "The sight of hundreds of colorful boards, hoards of supporters and general positivity in the air was enough to let the images take flight."
People wanted to purchase Blake's photographs…and he soon met with Chris Ragland, the Paddle-Out organizer. The two immediately realized this was a unique opportunity to raise money for Black Lives Matter. Turns out Chris was also a friend of Color Services having previously done work for us years ago as an intern at Outside Open, the company that provides our IT support.
Blake reached out to Glen Hodges and Gabe Cano of Color Services who were willing to cut their costs to benefit the cause. In a whirlwind of activity, prints were produced and orders were fulfilled. At the end of the day, a nice donation for the Santa Barbara chapter of Black Lives Matter was raised.
Big changes are needed to improve racial harmony in our world, and we can all contribute in different ways. We hope this donation will help make a difference.
To see Blake's photos, check out his Instagram @poseawkwardly and his website at blakebronstad.com.