Blake Bronstad
Photograph Your Love Instagram Takeover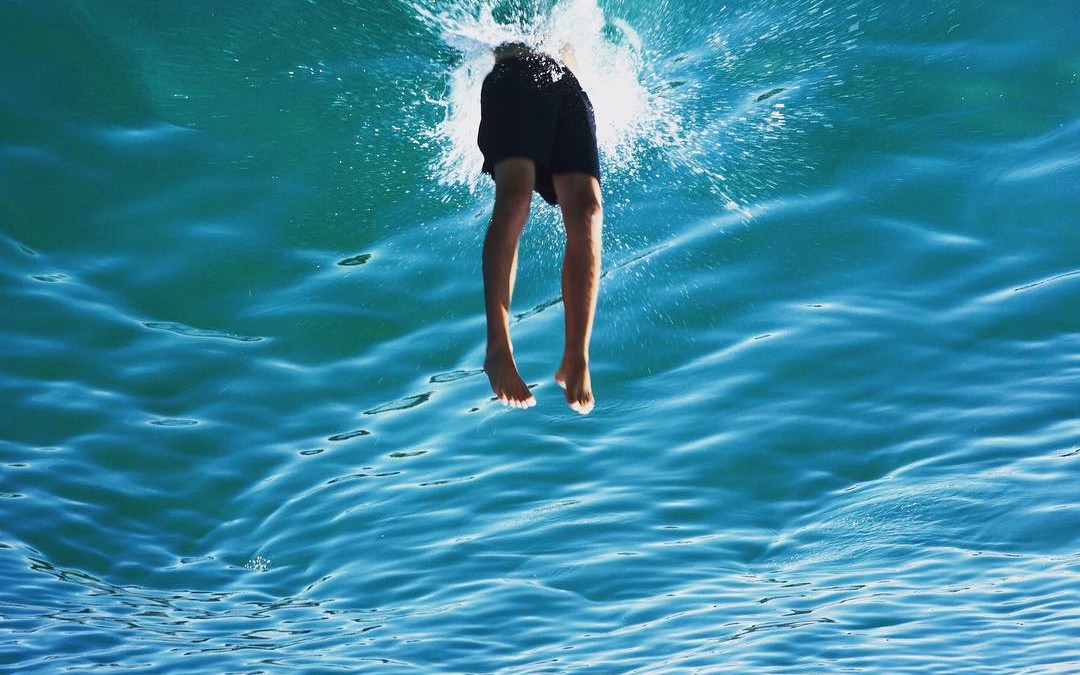 Recently we were excited to introduce Blake Bronstad as a guest photographer on our Photograph Your Love® Instagram Takeover. Blake is a super-talented young man who is a rising star in our photographic community. In his takeover, he shares images of California and beyond. He travels to places you'd love to see…and captures images you wish were yours. Being at the right place at the right time is only part of the recipe for that perfect shot. Blake's work shines because of his amazing eye for light, color and composition plus a big dash of careful planning. Each and every one of his images emits beauty and serenity.
Blake has been featured in a video by Santa Barbara's tourism board and as a sponsored photographer by Adorama, the photo gear superstore. Take a look at his website and blog to learn more!
With each successive week, we see fresh inspiration pour into the Instagram gallery @colorservices from our talented guest photographers. We started the takeovers early in 2015 as a way to spotlight photographers that we feel embrace our tagline, "Photograph Your Love®". It's been an amazing journey from then until now. Be sure to check in daily and get a boost of inspiration!
Follow Blake Bronstad on IG @poseawkwardly
Follow us @colorservices
~Linda