A Tribute to Former Owner of Color Services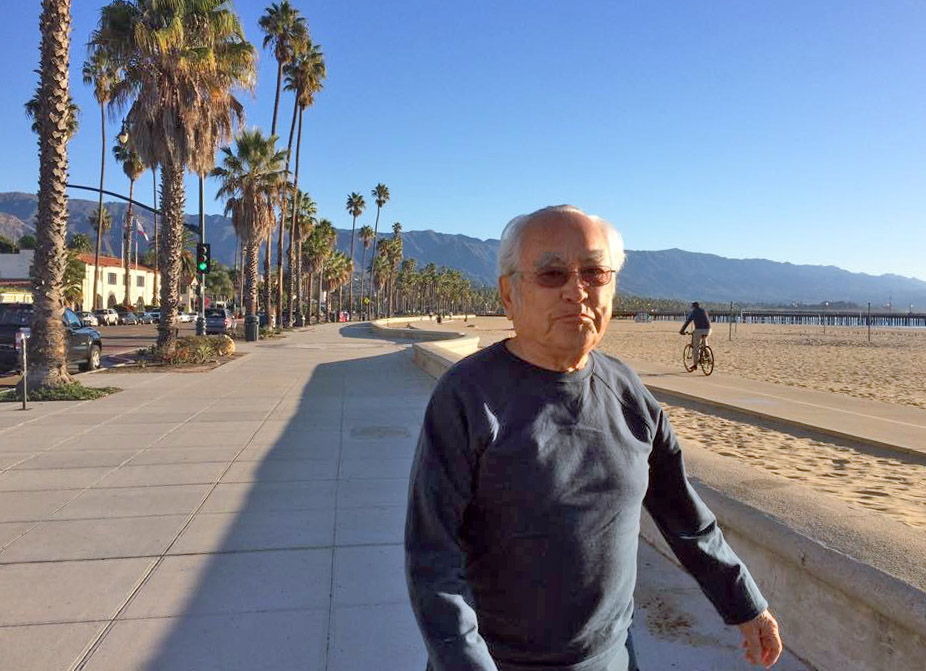 It is with utmost respect and tremendous gratitude that I honor the life of Shogo Yamamoto, the former owner of Color Services, who passed away on January 3, 2021.
Shogo purchased Color Services in 1976 as a sideline to his job as a mechanical engineer. This was a decision that would ultimately touch many lives and make an enduring impact on the community he loved.
For years, Shogo worked at Raytheon in Goleta, went home for dinner, and then went off to work at Color Services until late at night. I never knew how he sustained that pace, but he seemed to take it in stride. Because he worked behind the scenes, our customers rarely saw him, but Shogo was our driving force. His skills in engineering, computer programming, accounting and woodworking were integral to our operation and kept us on course. He drew plans for our darkrooms and built them; invented lifts for the lab's heavy machinery; wrote computer programs before they were readily available; and crunched the numbers.
Shogo was hard-working, brilliant, kind and fair. These qualities benefitted his business partner, employees and customers alike. He co-owned Color Services with Randy Wright until 2005. With complementary talents, they grew the lab from 2 employees to a team of 25. They transitioned it from hand printing to machine printing—and eventually converted outdated darkrooms to a digital workflow.
During Shogo's tenure, Color Services provided jobs for many locals, vital services for professional photographers, and the joy of photographs to countless residents of Santa Barbara and beyond. When I think of the weddings, children, scenery and memories that were printed at his shop, it is a priceless legacy.
_______________________
In 2005, Color Services was sold to Glen Hodges and Gabe Cano. Under their leadership, the lab continues to thrive.