COVID-19 Update:
Walk-in Hours are Now 10am – 4pm​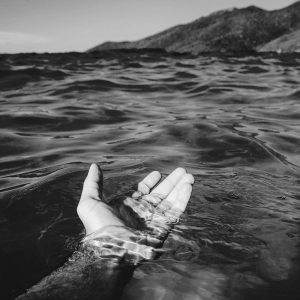 December 1, 2020
The holiday season is upon us and we're excited to create photo gifts and greeting cards that will bring joy to you and yours! Our COVID precautions are still in place but we have increased our walk-in hours to 6 hours each business day. Since we want you to stay as safe as possible, we are offering free shipping for all orders placed through our website.
Holiday Cards are more important than ever to keep us connected and we have lots of festive templates online. Please note that this year we are only able to take Holiday Card orders online, not in-store. We hope you'll discover how easy it is to create your cards through our our website!
We appreciate your patience and support!
Walk-In Ordering
Limit 2 customers at a time.
Holiday Cards
Holiday Card orders are taken online only, not over-the-counter.
Create your cards at colorservices.com!
Online Ordering
Our website at colorservices.com is always available for ordering from home. 
Shipping
Enjoy free shipping when you order thru our website.
Film Processing
Film Processing orders can be dropped thru the slot in our front door round the clock.
Turnaround Times
Turnaround times may be a bit slower than normal due to staggered workshifts for physical distancing.
Contact Us
Support is available by phone or email Mon-Fri, 10am-4pm.
Curbside Pickup
Call or email to schedule a curbside pickup time for existing orders.