Lorrie and Darrell met through a mutual client project in Atlanta in 2007. When Darrell had a consulting job in Santa Barbara in 2010, the two reconnected. He proposed three months later. They eloped and were married at San Francisco City Hall. We were asked to help them print the photos from their special day, helping them select the right full service prints custom to the uniqueness of each photo. Here's a few sneak peeks. Photography by Miguel Fairbanks: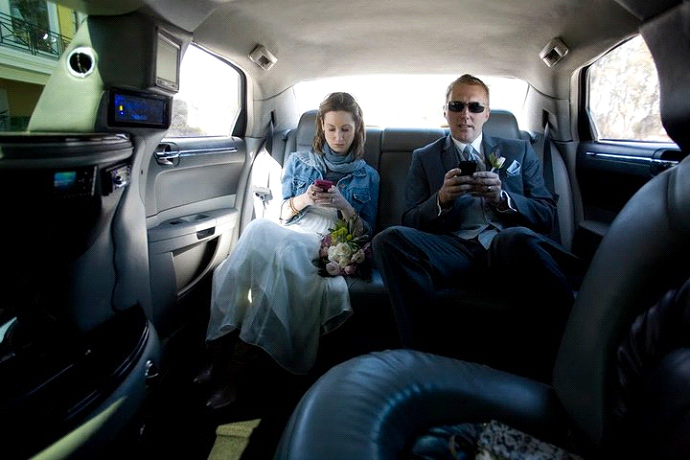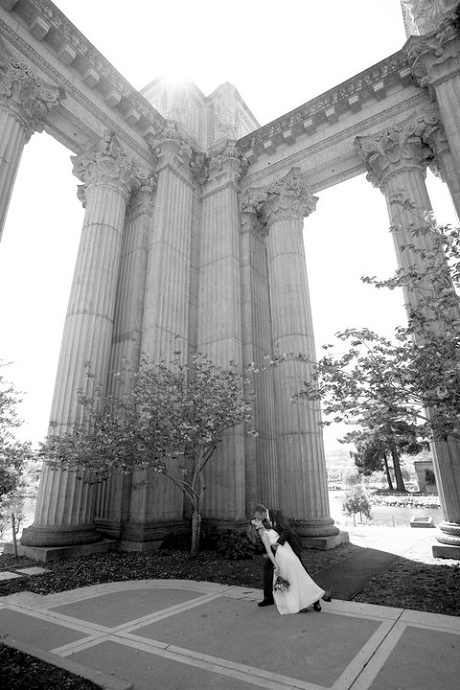 Lorrie lives her life online and while the web is great, she was tired of having her great photos on her computer and not alive in her home. She brought her photos to us for full service printing. We helped her choose the right options to make her loved photos live in her home. Here is a collage they have in their hallway.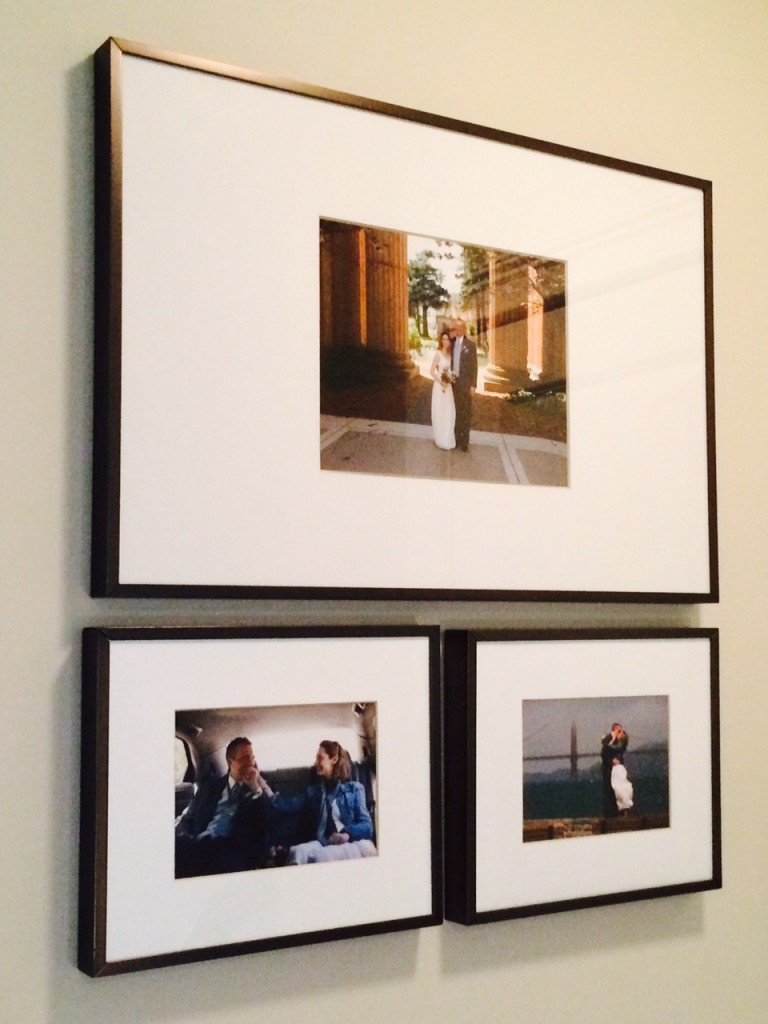 A printed photo will impact you in a way that will never be possible through a computer screen. From canvas prints to fine art prints, photo scrolls to framed prints, we have the resources to help bring your photos to life.
And thank you to the Ross family for allowing us to share some of their wedding photos with you all. We love that these photos were printed in our lab in Santa Barbara and now live in their home in Atlanta, GA!
To learn more about getting your photos printed, click here.
If you have a Color Services print story that you would like to share, email us at mylab@colorservices.com with the story you'd like to share. We give $50 gift certificates for any story we publish on our blog!