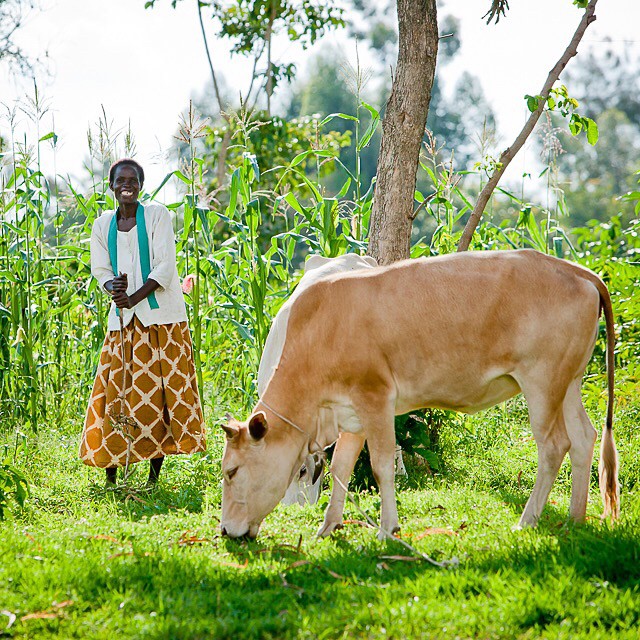 The Photograph Your Love® Instagram Takeover continues with Matt Dayka. We were truly excited to introduce an extremely talented customer and friend of ours. Matt is a travel and lifestyle photographer who's gone all over the world capturing the most amazing portraits, landscapes and wildlife. We were first introduced to Matt's beautiful work through our partnership with Vitamin Angels. We've worked together with this great Santa Barbara based organization that's dedicated to helping pregnant women, new mothers and children under five gain access to lifesaving vitamins and minerals. Matt's job has been to participate and document the various missions to these at-risk populations of the world. The photographs he's captured on these missions throughout the years are such an important tool for the organization as they try to raise awareness. Needless to say, Matt has done so with an enormous amount of passion and sensitivity. We couldn't be more proud of him and his talent!
During his takeover, Matt shared some of the wonderful photographs from his trips to India, Kenya and Peru. Please be sure to keep up with his latest journeys and follow him @mattdayka. Also check out his website to see more of his beautiful work at mattdayka.com Also be sure to look at @vitaminangels and vitaminangels.org.
Our Photograph Your Love® Instagram Takeover is a project that we've been hosting as a means to build a stronger connection to our community. It's an opportunity for us to spotlight the wonderful photographers we have the pleasure of working with. When we invite a customers to participate, we ask them to login and post on our behalf onto our Instagram for a entire week. The results have far exceeded our expectations. The photography that's been posted onto our Instagram is quite an amazing body of work! In turn, we've been able to show support for each of the artists and build a stronger connection with each of them. It's truly been a wonderful experience for us.
I invite you to follow us @colorservices
~gabe