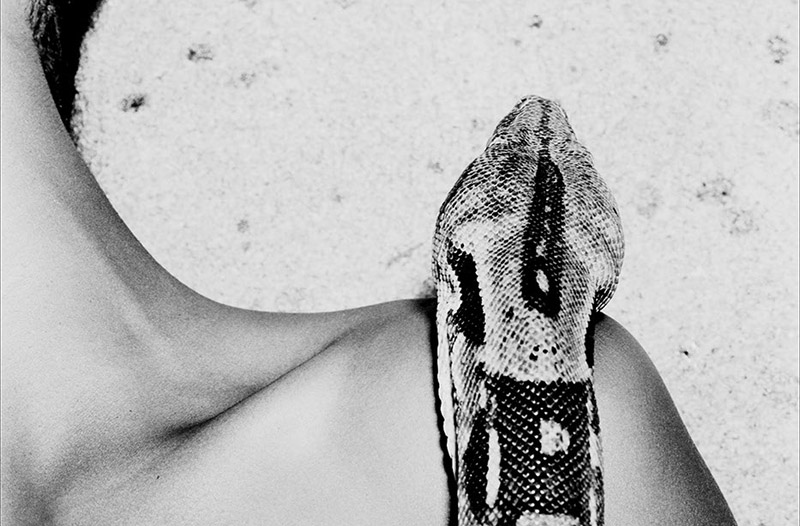 Tomorrow Brooks Institute celebrates 9 graduate candidates from the Master of Fine Arts in Photography program as their show, "Second Nature" opens at Gallery 27 in Santa Barbara. Through the use of large-scale installations, traditional photographic processes, alternative digital media and more, these artists will display work that explores learned responses vs. instinctual behaviors and provides alternative perspectives on what has become second nature in their own lives.
Besides honoring the accomplishments of these students, Thursday's opening marks Brooks Institute's 70th year of educating photographers, filmmakers, artists and designers. Sadly, it also marks the end of Brooks' presence in Santa Barbara as the school fully relocates to Ventura. Brooks Institute has played a large part in the history of our company. The co-owners of Color Services, Glen Hodges and Gabe Cano, are both Brooks Graduates. In my years here, many Brooks students have crossed the threshold and many friendships were forged with delightful young talents. It was a privilege to serve them. Many have continued to use our services long after graduation in their professional careers, and with Ventura just a hop down the freeway, I'm sure our relationship with the school and its students will continue.
Come out to Gallery 27 to see amazing work by Brett Bollier, Adam Bulger, Andrew Caldwell, Bill Edwards, Robert Gainor, Makenzie Goodman, Ryan Harrison Gould, Matt Revolter and Nicole Anne Spahn. The show will be up until November 1st!
Reception: October 1st, 5-8pm.  Refreshments will be served.
Exhibit: October 1, 2015 – November 1, 2015.
Location:
Gallery 27
27 E. Cota Street
Santa Barbara, CA 93101
Hours: Monday – Friday, 10am – 5pm