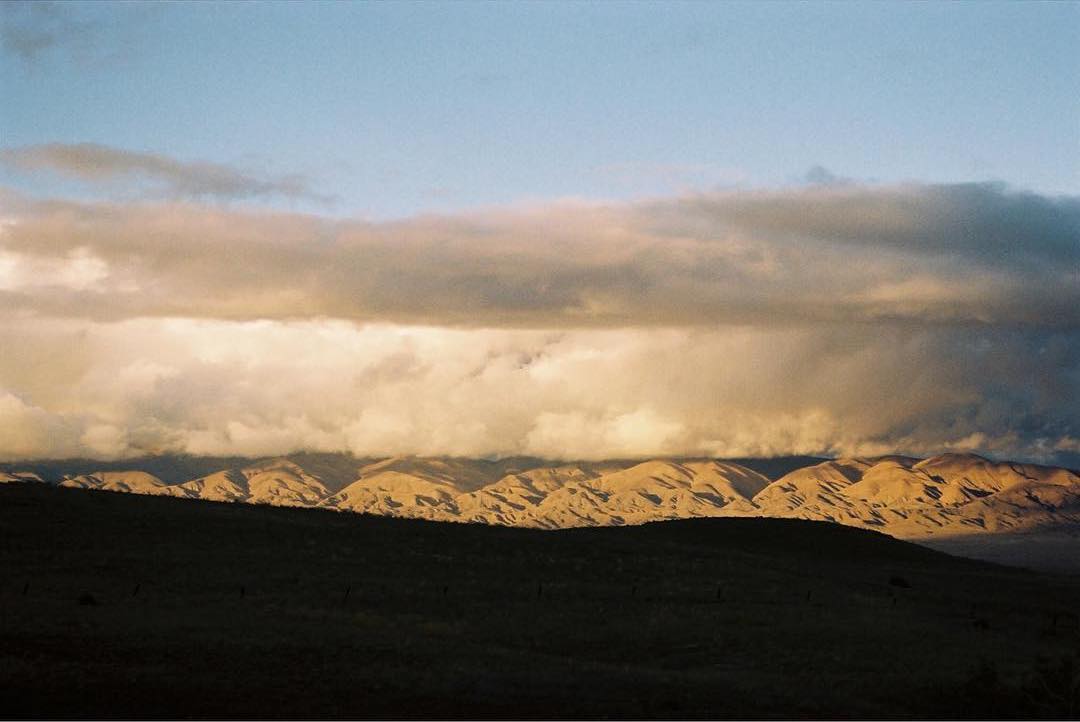 For week #80 of the Photograph Your Love® Instagram Takeover, we were so pleased to have Richie DeMaria join us! Richie is a Santa Barbara native who works for our local newspaper, the Santa Barbara Independent, where he writes about music, movies, food and the outdoors. In his free time, he loves to explore the wilderness—with his camera in hand.
During his IG week, Richie shared film photos of California outdoor locations that he loves. He started out with images right in our own backyard and then expanded to more exotic locations. His impressive series of images ranged from the coastal forests of Big Sur to the sands and canyons of Death Valley to points in between. Richie's love for the outdoors and areas off the beaten track really showed in his fascinating images. He shared many hidden gems that undoubtedly will inspire the adventuresome to seek and explore for themselves. For others, it is a joy to see these wonders of nature via his photographs.
Richie DeMaria also makes music under the name "Voices of Where". Follow him on Instagram @richiedemaria and visit his website at voicesofwhere.bandcamp.com. We thank you, Richie, for such a fantastic takeover week!
Each week on the Photograph Your Love® Instagram Takeover, a different guest photographer takes control of the Color Services feed and posts their own work. As a business that processes and prints photos, we love to provide inspiration. Join us @colorservices and get your own photo mojo going!