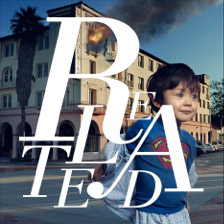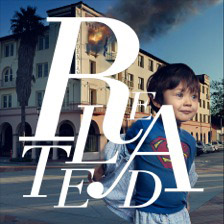 Now open at Brooks Institute's Gallery 27 in Santa Barbara is a late summer group exhibit by 4 Brooks alumni.
Related:
A Brooks Institute Alumni Exhibition
Photographs by Greg Cooper, Matt Perko, Ellen Webber & Brian Wilson
BROOKS INSTITUTE
GALLERY 27
Exhibition: August 7  –  September 26, 2014
Each work in this unique exhibition by four talented photographers is a personal study of relationships:
For Greg Cooper's work, he uses the vast channels of the web to funnel his experience of loss and longing.
With Matt Perko's portrait project on his autistic son there is an imaginative bond expertly crafted and furthered in the process.
In Ellen Webber's project 'Our Lady' the symbolic color exploration of the ubiquitous statue of Mother Mary commonly found in the neighborhoods of Boston shows a motherly connection both longed for and abandoned.
Brian Wilson's project embraces his place in the Marine community and shows a personal and familial side of life that abounds amidst this regimented branch of society.
Location:
Brooks Institute
27 E. Cota Street
Santa Barbara, CA 93101
Hours:
Monday – Thursday: 10 a.m. – 9:00 p.m.
Friday: 10 a.m. – 5 p.m.
Saturday and Sunday: 10 a.m. – 9 p.m.