Photo Wall Clings Add Meaningful Decor
to Direct Relief Headquarters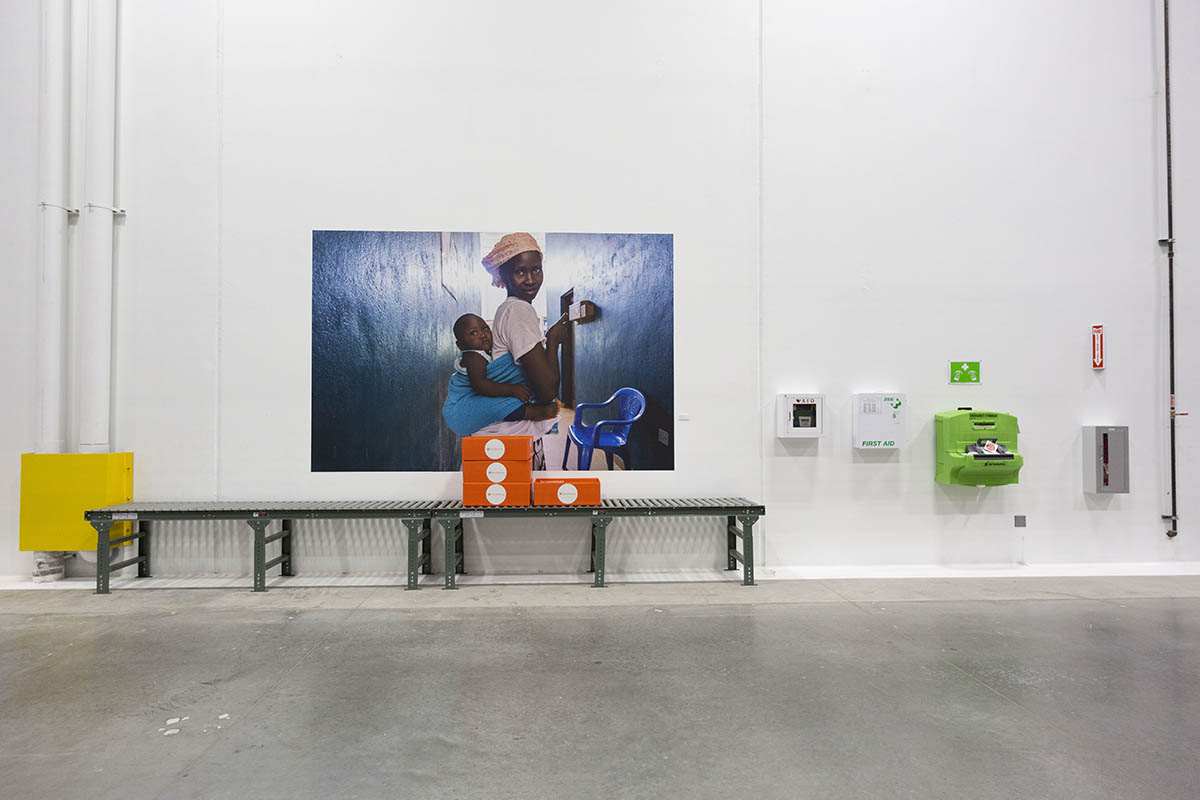 An installation of 50 larger-than-life Photo Wall Clings at the Direct Relief headquarters in Santa Barbara transformed the bare walls of their new facility into stunning reminders of their mission.
When Direct Relief recently relocated to an expansive new building, they consulted with us about options for wall decor. Photo Wall Clings were chosen as the best solution. Photo Wall Clings are peel-and-stick prints. Their special adhesive provides secure placement, yet the prints are easy to remove without damaging the walls. They are also an economical way to print big.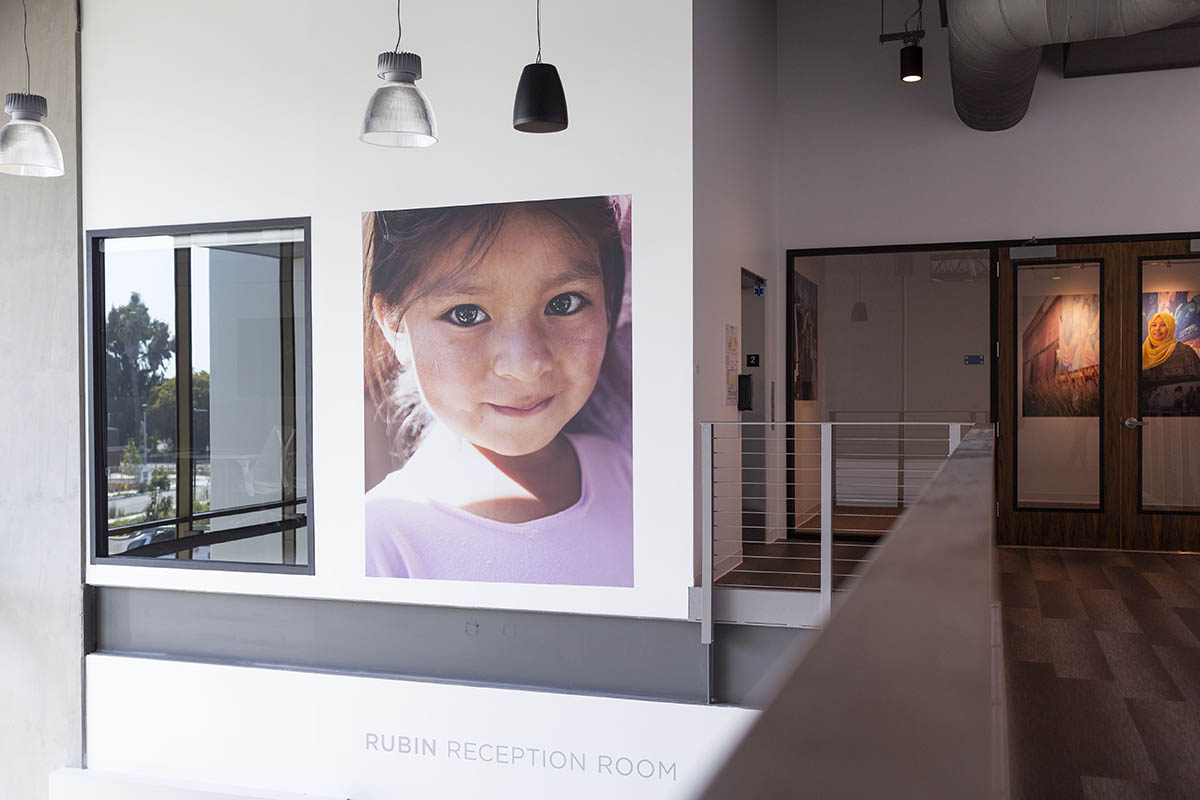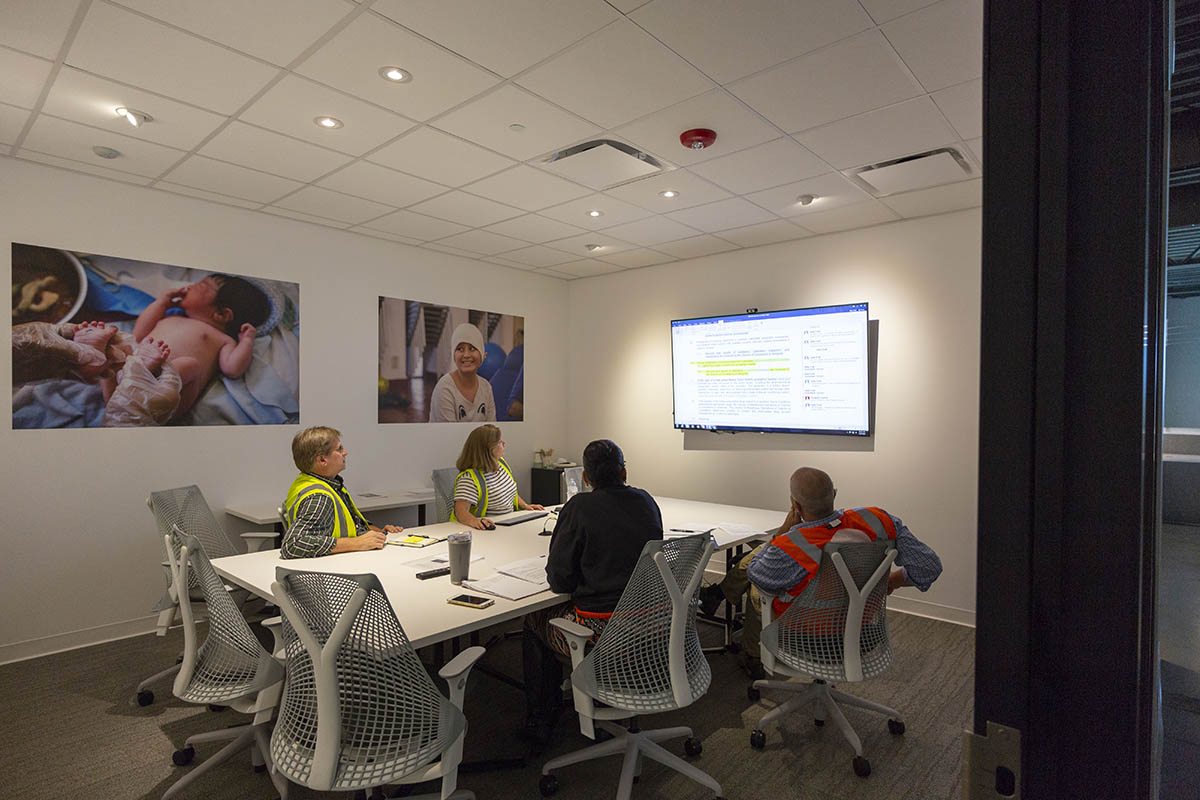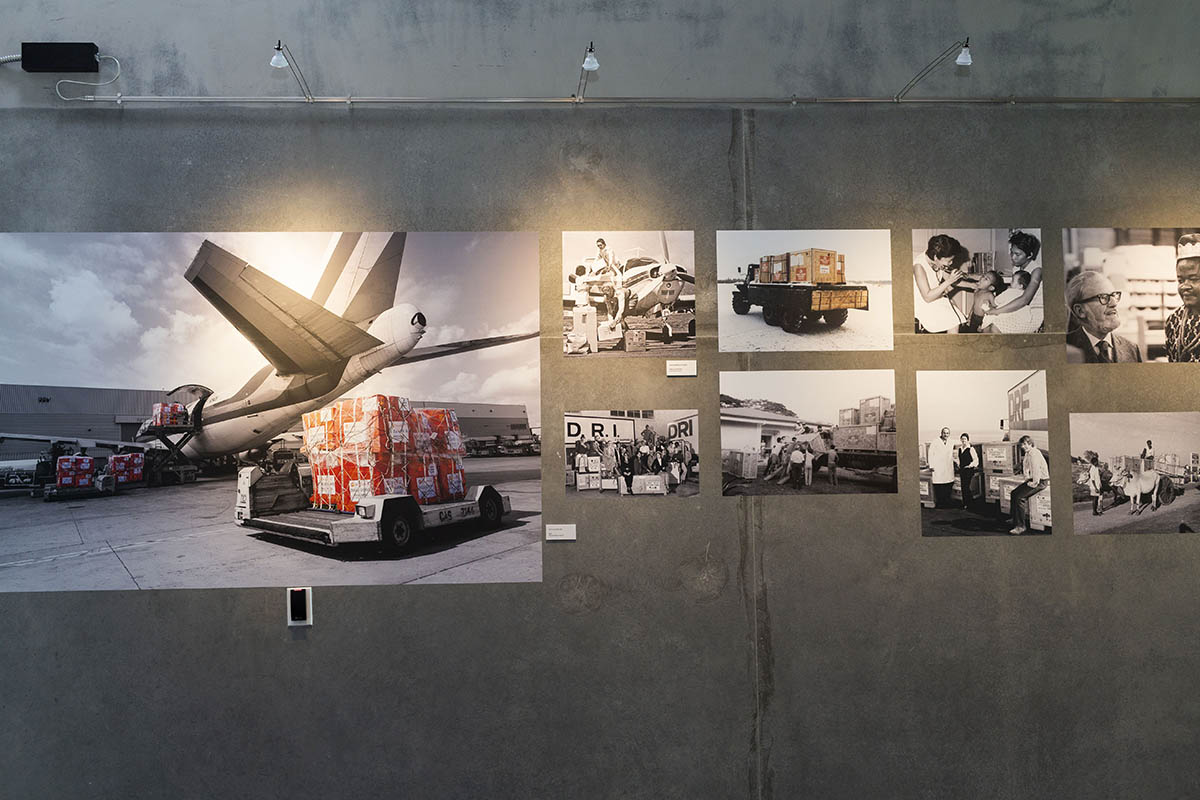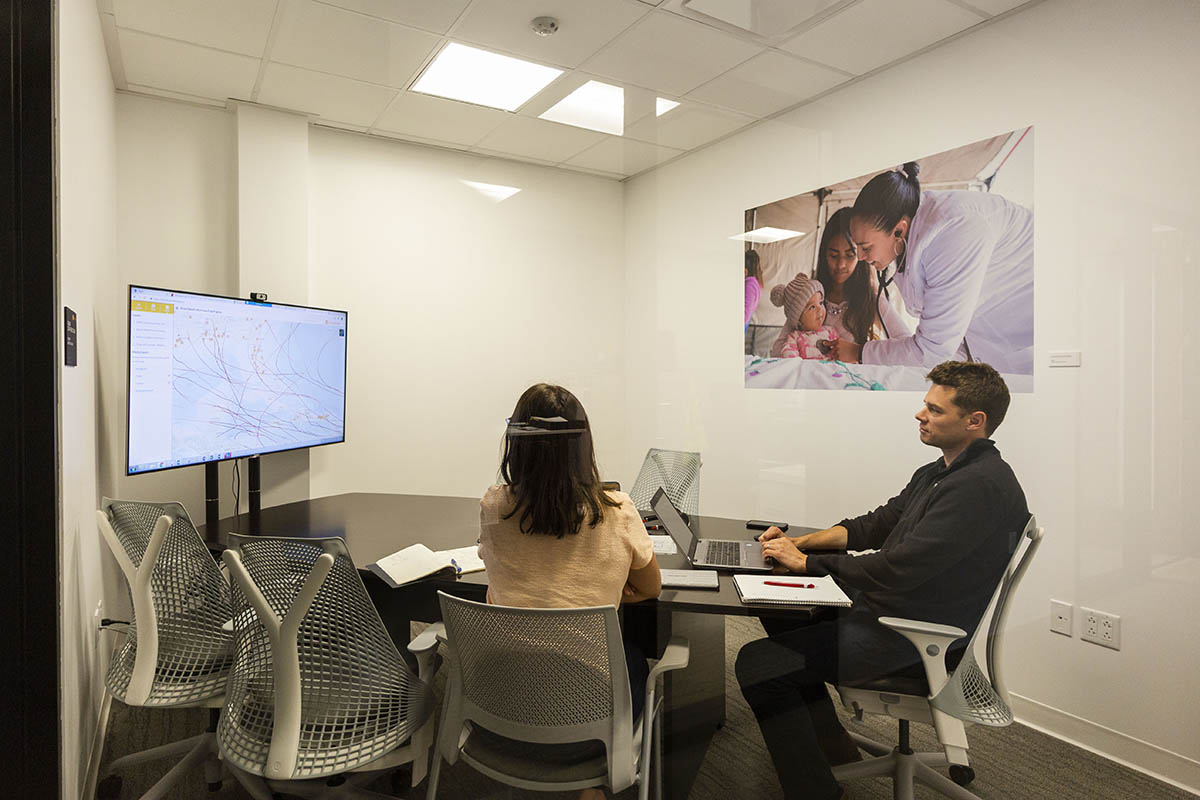 All of the photos in Direct Relief's exhibit came from donations to their photo archives. Some of the images were taken by photographers familiar to us as customers and friends. The resultant display is a beautiful example of the power of photographs. Each piece communicates a piece of their story in a poignant way.
Direct Relief is a humanitarian aid organization with a mission to improve the health and lives of people affected by poverty or emergencies. In the aftermath of wildfires, hurricanes, earthquakes, volcanoes or disease outbreaks, they deliver medical supplies. They also provide ongoing maternity and child health services in high-need areas.
The connection of Color Services with Direct Relief and its President/CEO, Thomas Tighe, began in 2010 after the devastating Haiti earthquake. At that time, Color Services partnered with area photographer Greg Lawler in a photo benefit for the ravaged nation. All of those proceeds were donated to Direct Relief.
We're proud to have Direct Relief in our community.  It was founded in Santa Barbara in 1948 by the efforts of an Estonian immigrant named William Zimdin. Zimdin personally sent thousands of relief parcels to relatives, friends, and former employees in Europe during the aftermath of World War II. From these humble beginnings, Direct Relief has grown to become the largest charitable medicine program in the United States and among the largest providers of humanitarian medical aid in the world.
To explore how you can help make a difference, go to directrelief.org/get-involved/