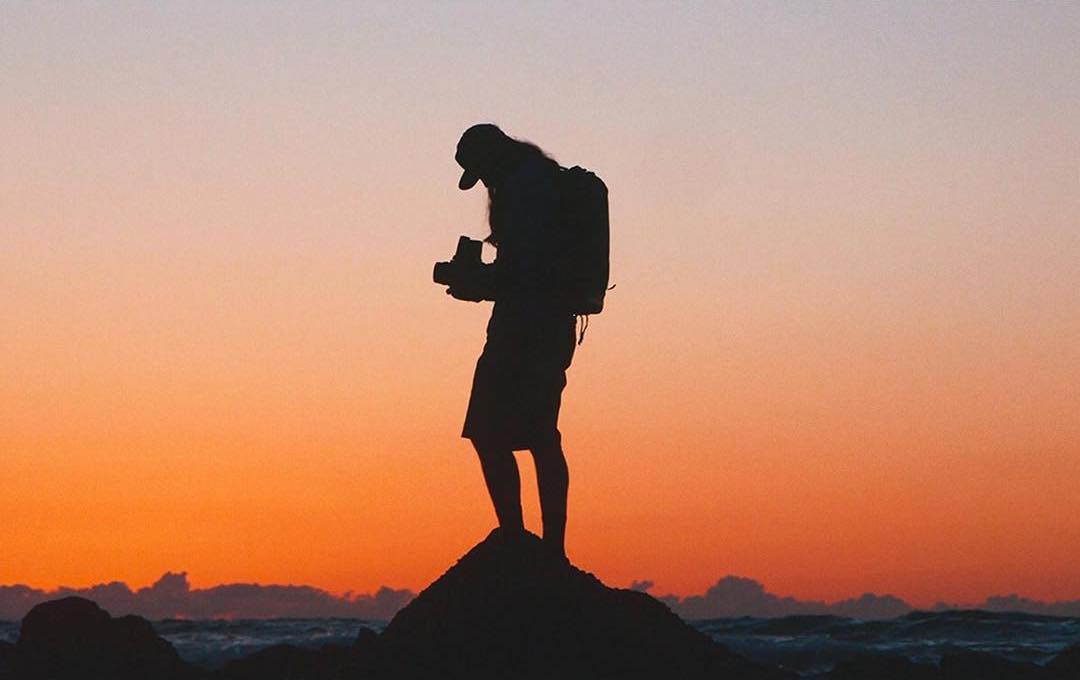 For Week #106 of our Photograph Your Love® Instagram Takeover, we were excited for you to meet Matthew Lawless. Matthew is a motion designer and photographer who was born and raised on the island of Maui. After high school, he headed north to study Motion Design at the Vancouver Film School in Canada. Now, located in Southern California, he collaborates with brands to make films and online content. When he's not working, he can be found along the coastline looking for waves…or in the mountains searching for dark skies.
Matthew Lawless enjoys shooting film, loving the element of surprise. He also likes the way film makes you focus and think more about what you're shooting. For his takeover week, Matthew gave us a great dose of the landscapes and ocean he loves. From the high desert to the Pacific Ocean, starry skies to sparkling water and Santa Barbara to San Diego, we enjoyed every incredible shot! We thank Matthew for his great takeover week!
As a company that processes and prints photos, we believe it's our job to encourage our community to create and share meaningful photos. The Photograph Your Love® Instagram Takeover has proved to be an incredible source! Each week we spotlight a different photographer that inspires us. Our guest photographer takes over our feed and posts their own work and each day you can see something new. I hope you'll follow along with us @colorservices!
To see more work by Matthew Lawless, follow him on IG @matthewlawless and visit his website at matthewlawless.com.