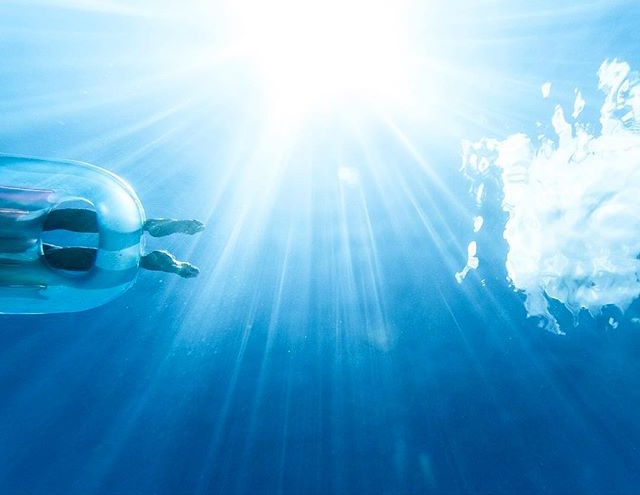 When I browsed the photography of Matt Wier on the Photograph Your Love® Instagram Takeover in the middle of my day, it was like taking a mini vacation. He took me near and far, from the top of sandy dunes to the depths of the ocean. Matt Wier loves architectural, lifestyle, and travel photography, so it was a fascinating mix in his takeover. The shot I'm sure I'll never forget is his photo of the ordering lines at McDonald's in Saudi Arabia where the women and men must order in separate lines.
Matt Wier was born and raised near Philadelphia where the beauty of the area, both in nature and in the historic architecture, influenced his future. He had a natural aptitude for capturing vibrant compositions and so, when the time came, he moved west to attend Brooks Institute in Santa Barbara and earned his BFA.
Since then, Matt has honed his craft traveling far and wide and taking photos that reflect his love for culture and natural beauty. Matt Wier really wowed us with his variety of images. Some were simple, others dramatic — but each photo was beautiful in its own way. I hope you will broaden your horizons and take a look! Thank you, Matt, for Photographing Your Love and sharing it with all of us. Be sure to follow Matt on Instagram @mattwier and visit his website at www.mattwier.com.
On the Photograph your Love® Instagram Takeover, a different talented photographer is featured each week who takes control of the Color Services Instagram feed and shares what they love. It's an amazing source of imagery that we hope will inspire your own photography so follow along with us @colorservices!