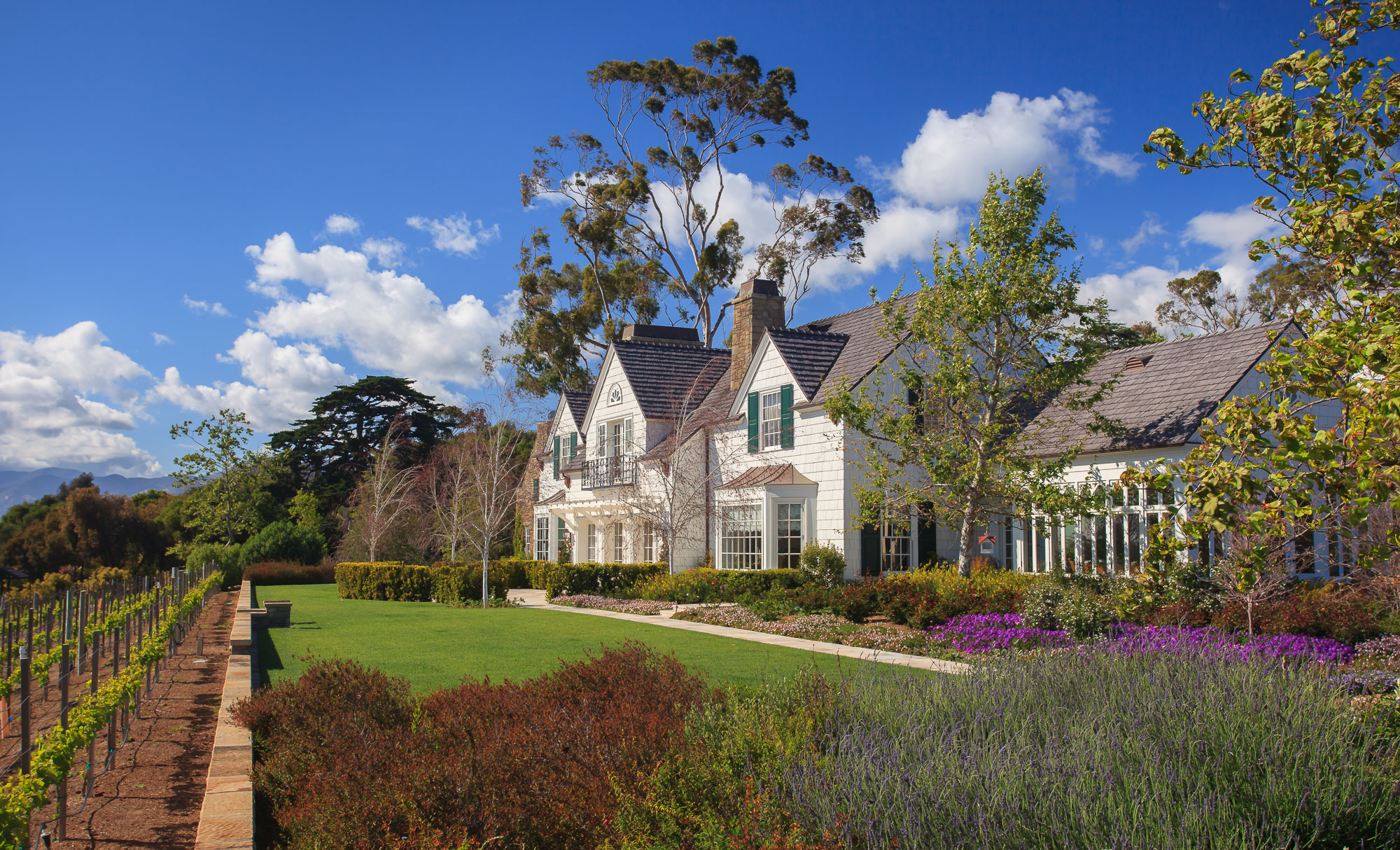 For week #92 of the Photograph Your Love® Instagram Takeover, Matt Walla provided a special treat for those of us who love looking at homes. Matt is a talented architectural photographer based in southern California. For his takeover, he shared photos of beautiful home interiors and exteriors from shoots that he found particularly enjoyable. The results are stunning! Take a look @colorservices to see his lovely shots of the dining rooms of The Stonehouse restaurant in Montecito and the incredible Casa del Herrero, also in Montecito (for anyone to tour), and much more.
Matt loves learning about the history of the homes he shoots, the styles, and the blending of all the creative talent that makes each place unique. He has had the privilege of capturing many magnificent properties where his attention to detail, and his eye for beauty, enable him to craft images that artfully tell the story of the home. We thank Matt for a great takeover! Follow him on Instagram @mewalla and visit his website at mattwalla.com.
Matt Walla is a native of the Pacific Northwest, the grandson and son of architects and a graduate of Brooks Institute of Photography. He started his career after meeting architect Marc Appleton and has photographed many projects for Appleton Partners, LLP Architects. He has two published books: "Casa del Herrero: The Romance of Spanish Colonial" and "Spanish Colonial Style". His work has also been featured in Architectural Digest, The Classicist, Santa Barbara Seasons, Santa Barbara Magazine, The Montecito Journal, and many others.
As a lab that processes and prints photos, it's part of the mission of Color Services to provide photographic inspiration. Each week, a different photographer from our client-base takes over the Color Services Instagram feed and posts images that they love. We hope you'll follow along @colorservices!