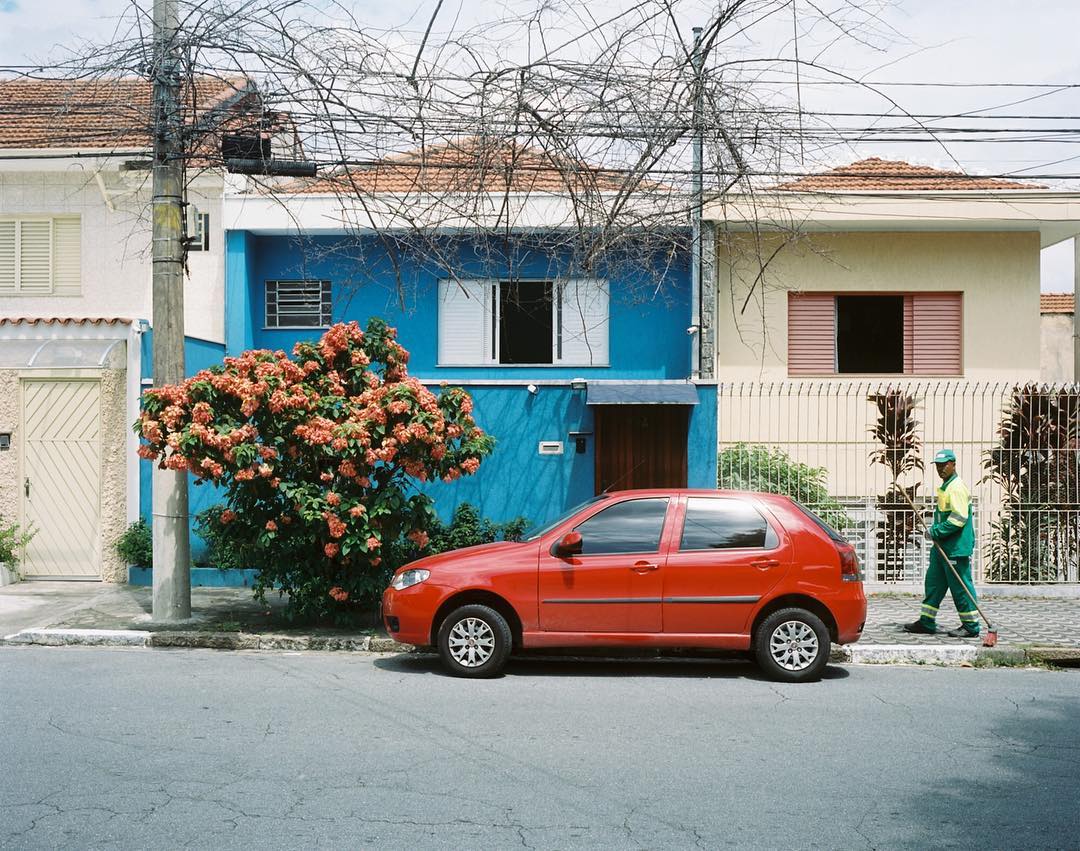 Freelance photographer Marco Rigonati travels the globe…and during his week on the Photograph Your Love® Instagram Takeover, he shared photos from a recent trip to his native country of Brazil. His images treated us to various views of beautiful Sāo Paulo. He happened to be there at the time of a large political demonstration which made for some great shots. Other scenes were simpler views of everyday life. I love the way Marco lets his lens capture what's in front of him using the instinct of a talented and seasoned photographer. It was quite an interesting week. For one who has never been to Brazil, I now have a heightened sense of this colorful country. Marco captured the people and places with great purity. Thank you so much for giving us this look at your homeland!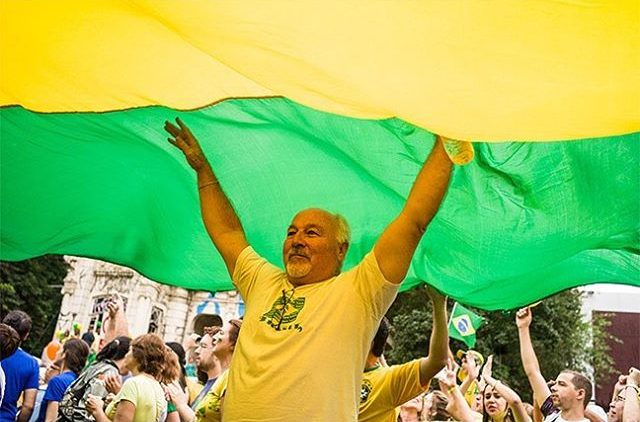 I visited Marco's blog and was struck by this quote he shared from the French street photographer, Henri Cartier-Bresson: "You just have to live and life will give you pictures". How true. It then becomes our job, and joy, to capture them. May Marco's week remind you to capture your own observations of the world around you.
Marco Rigonati was educated in fine art theory and history with a BFA from the San Francisco Art Institute. To see more of his work, you can follow him on Instagram @maronati and visit his website at www.marcorigonati.com. Be sure to check out his blog where you can also see his complete list of 10 Great Photography Quotes from Henri Cartier-Bresson!
For everyday inspiration, Color Services brings a new guest photographer to the takeover each week. Follow us @colorservices. You'll love what you see!