When a prolific California photographer relocates to the East Coast, volumes of images inspired by the visual input of new surroundings are likely to result. Such was the case when Larry Mills and his wife moved to New England for two years. An exhibit of favorite photographs from his collection, primarily shot in New Hampshire and Massachusetts, will be shared this month, giving you his unique perspective on this new environment.
On Friday, February 28th, from 6-8pm, join Larry at an artist reception at Art Resources Custom Framing & Gallery for the opening of:
"I'm over here…
…two years of getting lost in New England."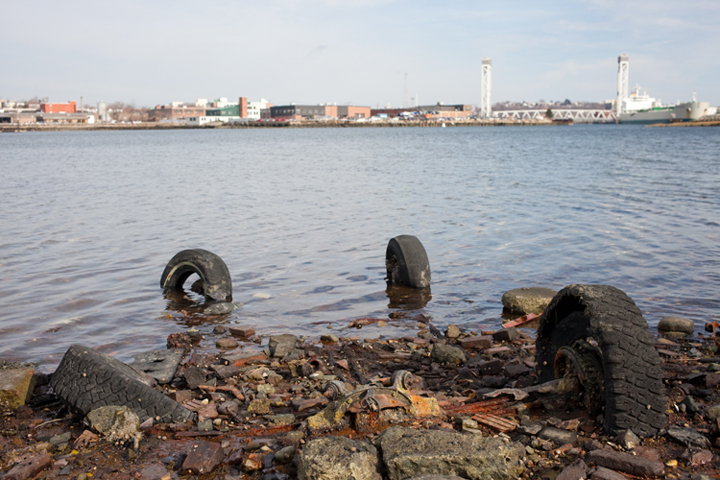 Where:
Art Resources Custom Framing & Gallery
512 East Haley Street
Santa Barbara, California
When:
February 26th – March 29th
Tue-Fri,  9am-6pm and Sat, 10am-2pm
Artist Reception:
Fri, February 28th, 6pm-8pm
Larry Mills studied photography and graphic design at Santa Barbara City College. He has worked as a custom photo printer, digital imaging technician, studio assistant to photographer, Jesse Alexander, house photographer for the Santa Barbara Bowl and a self-employed freelance photographer. He shoots volumes of images on the streets wherever life leads him and actively participates in solo and group art exhibits. For more information, go to www.larrymillsphotography.com.
_______________
Color Services welcomes submissions to this blog. Topics of interest include photo shows, art shows, community happenings, diy photo projects and photo stories. Contact linda@colorservices.com.