Kiel Rucker Thrives on the Freedom of Photography
Kiel Rucker loves the freedom that accompanies his livlihood as a wedding photographer. He uses that freedom to travel the world…and he treated us to photos from Nepal when he took over our Instagram feed for week #157 of the Photograph your Love® Instagram Takeover. In this Q&A, Kiel talks candidly about the development of his career.
Where did you grow up?
I grew up between two towns on the Highway 4 corridor in Calaveras county. Avery was my home for most of my 18 years up there, but I spent most of my time in Murphys, even while I lived in Avery.
When did you get into photography and why?
It seems that photography was always just embedded in my life for as long as I can remember. I remember my parents, aunts, uncles, cousins, etc. setting up the projector & screen in the living-room, gathering chairs, sitting on the floor, with bags of peanuts and a white 5-gallon bucket for the shells. I would receive some kind of cheap, 35-mm film camera periodically for various holidays, probably having fun with it for a couple of days or weeks before forgetting about it like most gifts you receive as a child.
Fast-forward to my sophomore year of high-school, my mom helped me buy a 35mm Canon Rebel X (during the time Andre Agassi was the central figure of Canon's marketing campaign). I can't remember a single moment when I said to myself, "I really want an SLR." or, "I want to be a photographer." It had always just been an unremarkable part of my life – just so natural that it didn't seem like any kind of turning point at all. One way or the other, I joined the high school photography club at Bret Harte High School that year, then Yearbook for my Junior and Senior years. During that whole period I was the guy with the camera at the the basketball & football games, and at the keggers we'd have on the random forest-service roads where nobody would hear, or care about, the drinking/smoking/fighting/partying of the "underaged."
I brought that experience and my Rebel X down to Santa Barbara in the year 2000 and kept it at. It wasn't until I had finished a few years at SBCC, taken a break to travel in Europe, returned to Santa Barbara and transferred to UCSB, studied abroad in Chile for a year, returned to SB (again) to complete my undergrad in Spanish/Philosophy, that I took stock of my experiences up until that point and made a very conscious decision that I wanted "to be a photographer," – not really even knowing what that meant in terms of style, work, or livelihood.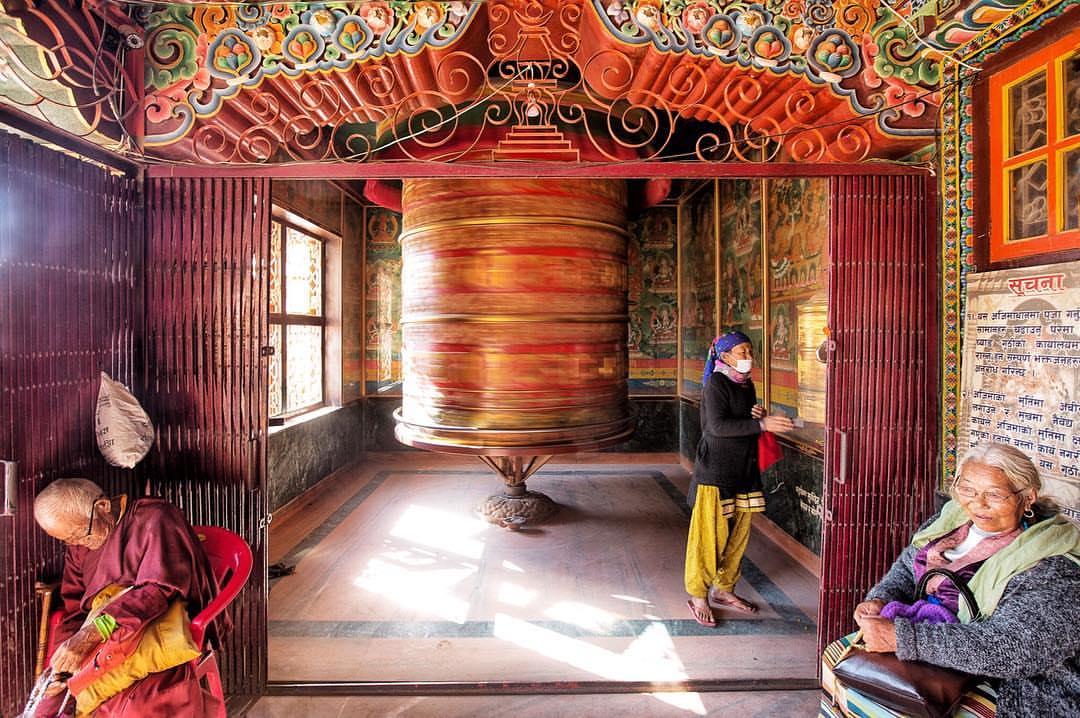 How would you describe your shooting style?
I'm able to exist and live in Santa Barbara as a wedding photographer. Never did I ever say to myself, "Dang. I really want to be a wedding photographer someday." But I learned soon after that if you wanted to be only a photographer you actually had to earn an income. And I learned early on that weddings and family sessions and such were a good way to accomplish this – assuming you could break-in and actually book clients. As such, the majority of what I learned as far as style and technique has come from photographing weddings – which is essentially a (very large) event photography niche.
I'd say my style is fundamentally photojournalistic in nature, though there is also a strong element of portraiture, both candid and composed, that runs through my wedding photography. Weddings have allowed me to develop a keen sense of the importance of building quick, trusting, confident relationships with whoever my subject(s) may be – the way a client experiences you as their photographer will be faithfully and unfailingly represented in your work, for better or worse. At a certain point of technical competence/confidence, I realized that creating easy, trusting relationships with people was likely more important than the actual photography, at least as far as creating situations/atmospheres within which I can capture the photos I want to capture, and that my subjects will see, love and cherish. Looking at if from the outside, it's like there are two parallel operations at work when I shoot – There is the personal/human operation whose primary function is to be intensely aware of all moving parts/people that an event/shoot consists of, and working smoothly to create and maintain a comfortable sphere of easy confidence that encompasses each person you work with, and secondly, there is the technical and calculating operation that is tasked with making sure all of the photographic elements line-up to actually create and capture the images you hope to capture.
What kind of gear and technology do you use; and how does this influence or impact your work?
I currently shoot almost entirely digital. Canon 5D MKIV, 5D MKIII, 70-200mm f/2.8 L IS II, 50mm f/1.2 L, Sigma 35mm f/1.4 Art, and a couple others. I always find myself saying that I could shoot anything with nothing more than my 50 and be completely happy with the results. I use Photo-mechanic and Lightroom for organization and editing, and a slew of hosting accounts to make sure I can deliver and share the images I create. Technology has drastically, staggeringly, reduced the pitch of the learning curve – lowering the technical/educational barrier to entry almost to almost nil. Though of course it takes much more than technical proficiency to be labeled as a "professional photographer." Thanks to technology, anybody who wants to a photographer, can be a photographer – but choosing to exist as a photographer, and to build a life around photography, is still quite difficult without full commitment, persistence and a whole lotta' hustle.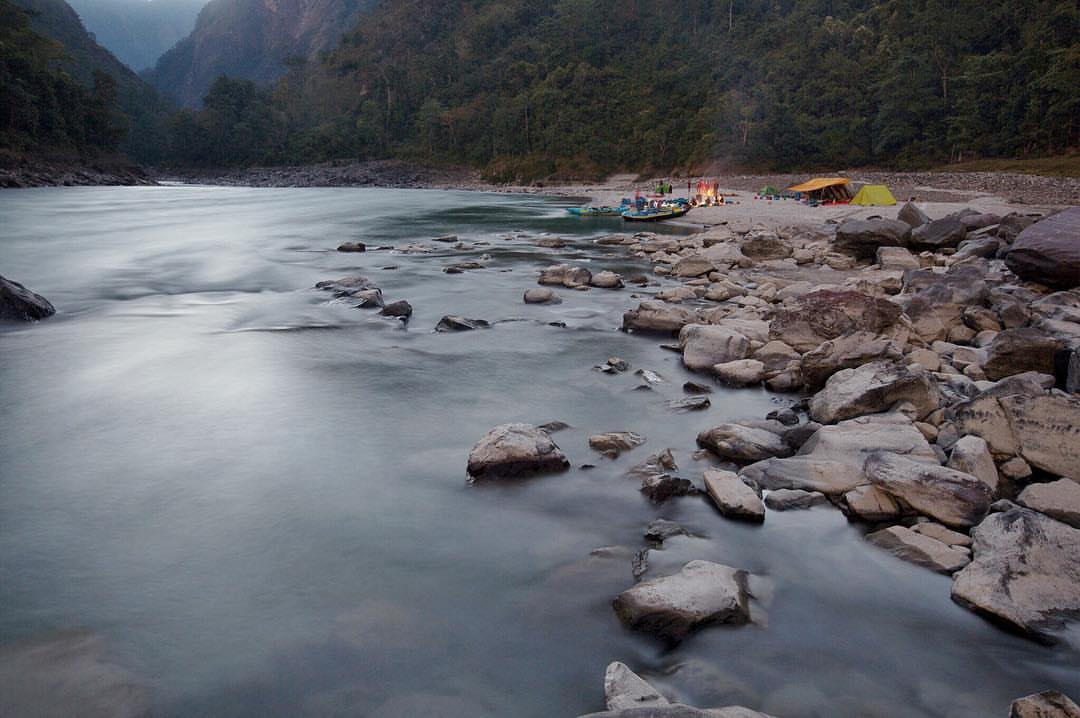 What photographer or artist has had the biggest influence on your own photography?
I think the work of Ansel Adams is the source of the romance and reason that attracted me to nature/landscape photography, and I think the work of Henri Cartier Bresson created the same attraction in me for travel/street/human photography.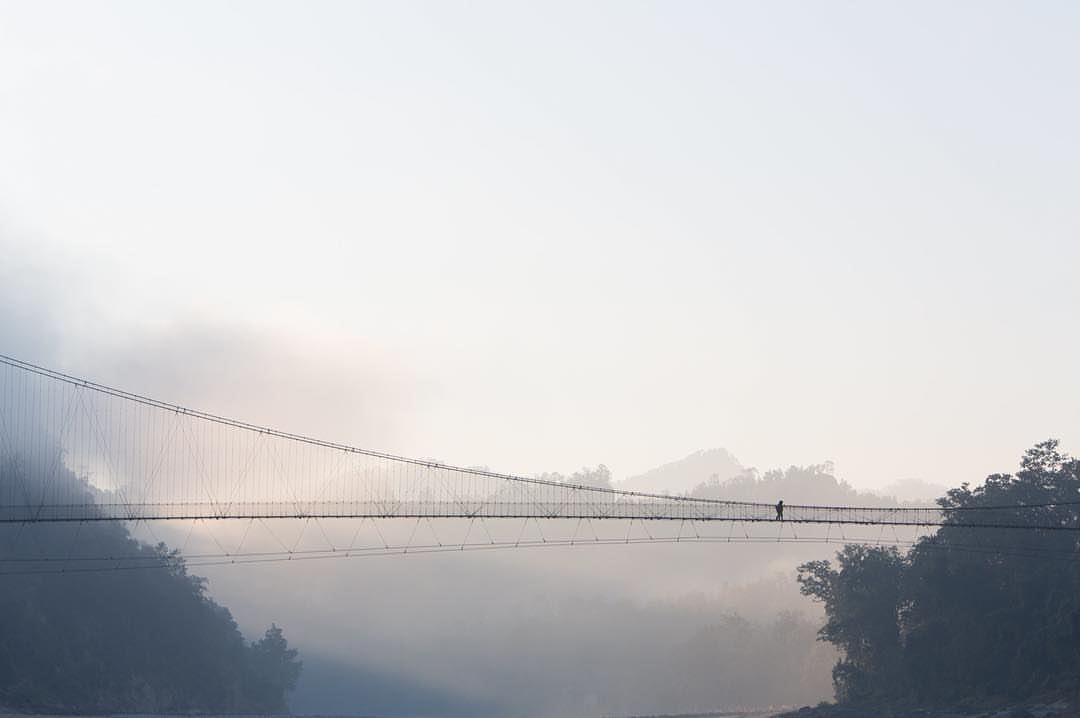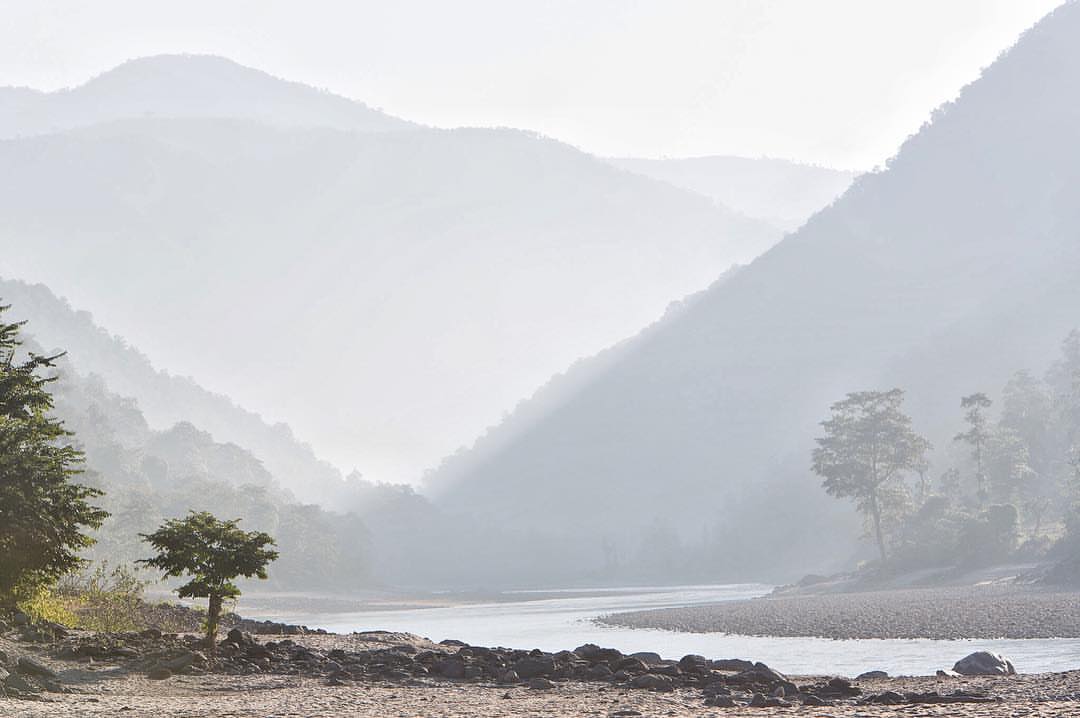 What motivates or inspires you to continue taking pictures?
Freedom. One the greatest benefits photography has given me is an inordinate amount of freedom to do (and not do) whatever it is I want. The lifestyle of a photographer (as I have molded it and experienced it thus far) is probably the greatest motivation to continue being a photographer and to take pictures. The most inspiring aspect of photography, of taking pictures, is that it is capable of a purity of communication that exists before any linguistic element enters the equation. Once we've trained ourselves to simply see an image, and to quiet the unconscious and automatic obsession with hanging cumbersome and inept words on it, we have an opportunity to experience a perfectly pure and uninterested communication from outside ourselves – to bare witness to a moment before it gets reduced to something common and known. Still photography allows us the opportunity to see/understand more about a person, place or thing than we ever could without it.
_____________________________
Kiel Rucker's wedding photography business is based in Santa Barbara, CA. To learn more, visit his websites at kielrucker.com and onekielphotography.com. Follow him on Instagram @onekielphoto.
Each week, a guest photographer takes over our Instagram stream as we spotlight photographers that inspire us…and that we feel embrace the meaning behind our tagline, #PhotographYourLove. As a business that process and prints photos, we see this as part of our mission.
Follow the Photograph your Love® Instagram Takeover @colorservices