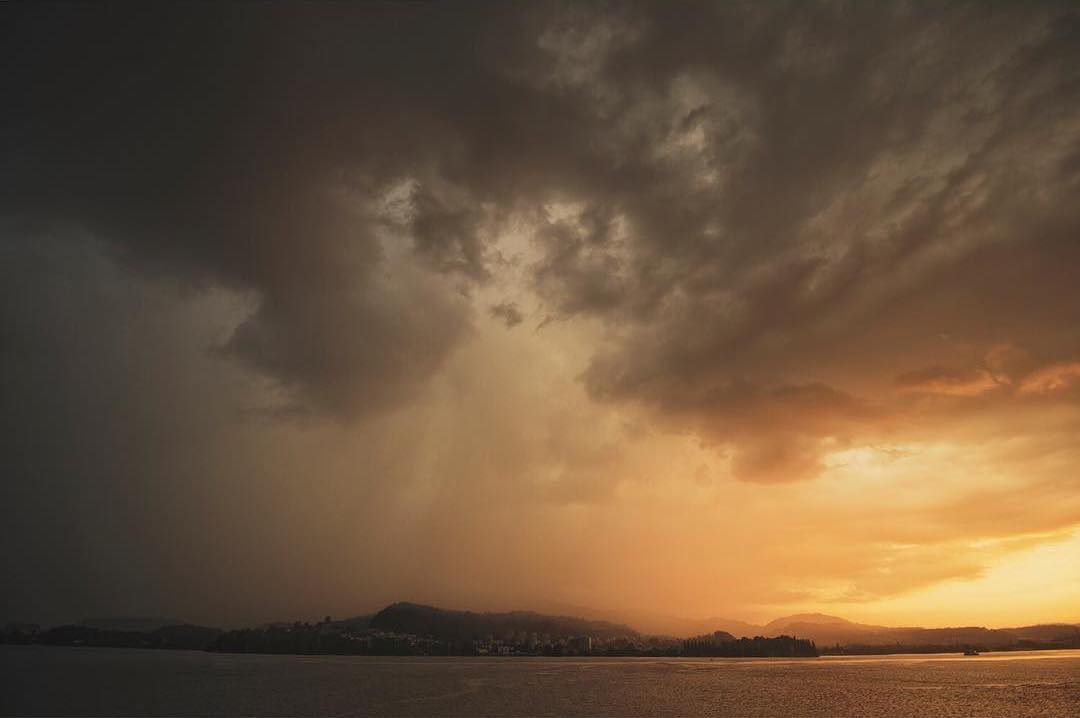 For week #82 of the Photograph Your Love® Instagram Takeover, our long time friend and client, Kara Block, took us on an amazing trip to Switzerland! We started at the airport and journeyed along to see many sights in this beautiful country. From the city to the country and from high alpine meadows to stunning lakefront vistas, Kara showed us the natural wonders of this picture perfect county. The week was captivating with her photos, and Kara's thoughtful commentary enhanced them even more. Her love of the land truly shines through in her stunning images.
Kara Block is a Los Angeles native—and a citizen of the world through her extensive travels. By the time she was 22, she had been to more than 30 countries. She fell in love with photography in college and pursued her Master of Fine Arts from the Brooks Institute of Photography, Santa Barbara, in Visual Communication and Photography. This was when her relationship with Color Services began.
Today Kara works in Santa Barbara as an artist,  a visual consultant, creative agency owner, art-director, and thoughtful photographer. Her specialty is using her medium to get closer to truth and goodness. To learn more about Kara Block Studios, visit her website at www.karablock.com.
Thank you so much, Kara for a great week! Each week a different photographer takes over our IG feed. As a business that processes and prints photos, we love to keep your inner photographer inspired! Follow along with us @colorservices!