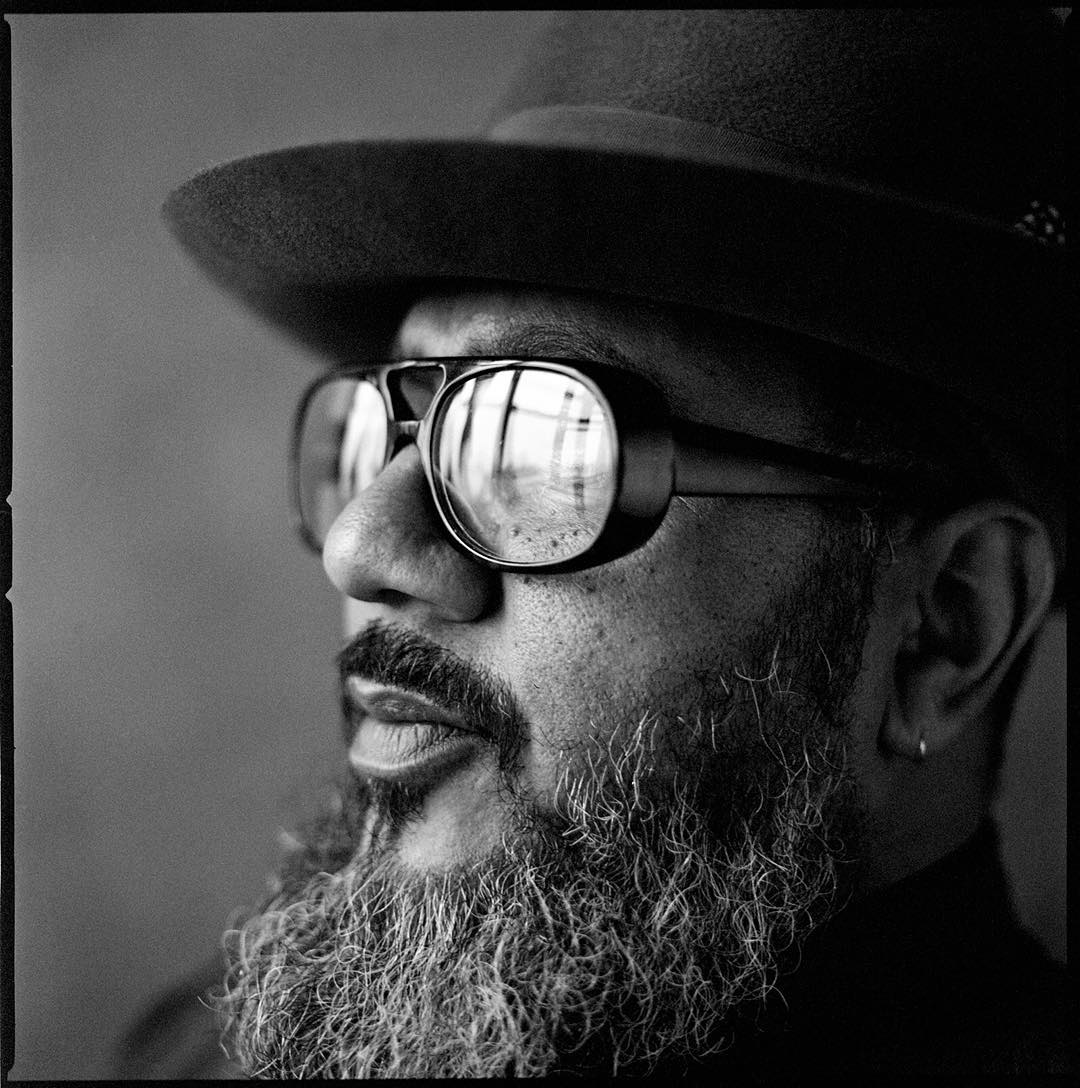 Kicking off the second year of our Photograph Your Love® Instagram Takeover, we were pleased to introduce photographer Grant Flanagan. Grant took over our Instagram for a week and showed us a diverse sampling of his work that included portraits, landscapes, streetscapes and much more. From parades in NYC to the Black Hills of South Dakota, his mix of editorial portraiture and photojournalism creates a unique documentary style. His photos made me want to revisit some of our country's amazing tourist destinations.
Along with the photos he posted, Grant generously provided helpful photography tips. He prefers to use medium and large format film cameras, allowing him to slow down and capture a wide array of subjects in a quiet yet direct manner. In his personal work, he likes to photograph people in their environments to tell a deeper story of the subject. He is currently based in New York, NY and is available for work worldwide. You can learn more about Grant Flanagan at www.grantflanagan.com and see more of his work on Instagram @grantflanagan. Do take a look; you'll enjoy what you see!
Big thanks to Grant for kicking off the second year of our Photograph Your Love® Instagram Takeover. Each week, a different photographer will take over our company's feed and share shots of things they love. We present the takeovers because Color Services is a company that processes and prints photos and, as such, we're committed to providing sources of inspiration. We're so thankful to all who have given life to this project! To discover what lies ahead, follow us @colorservices!