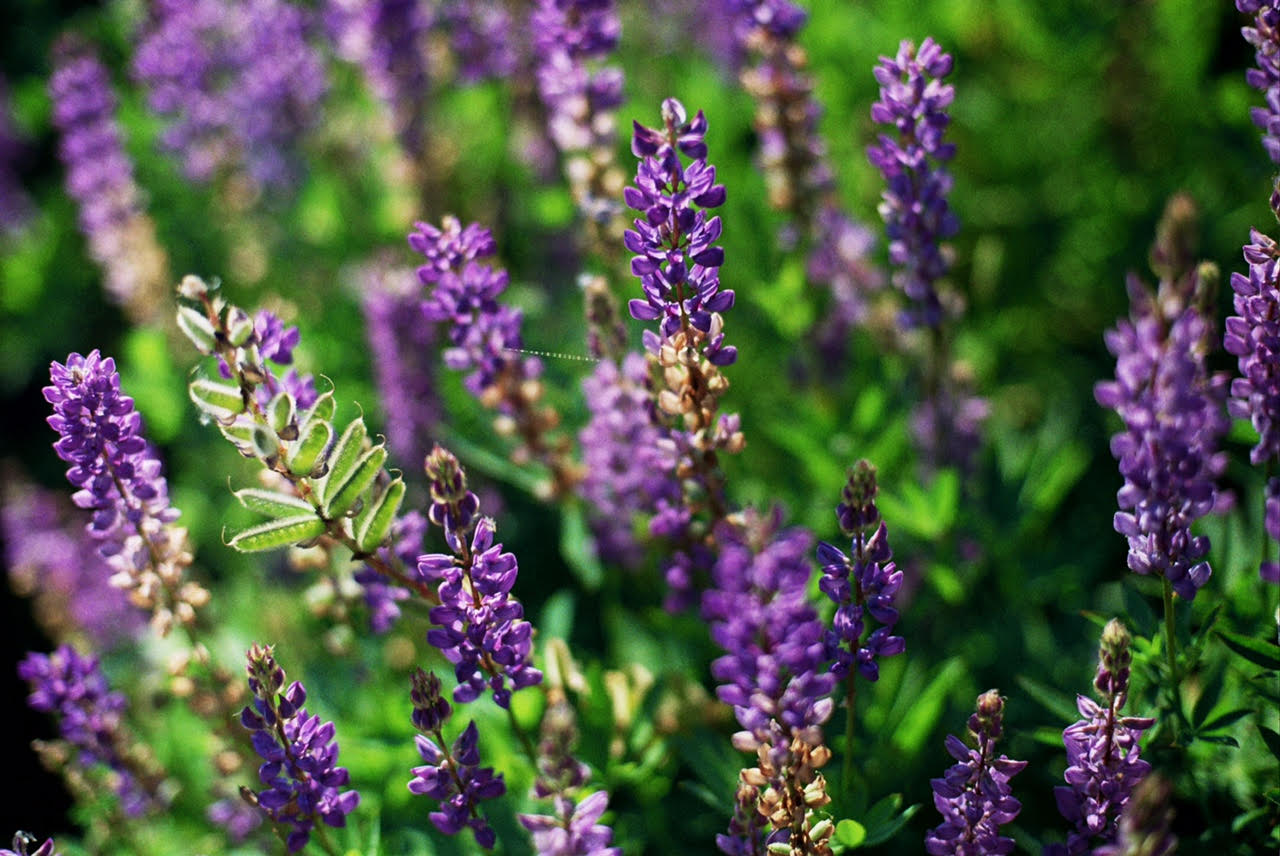 Photographer Cameryn Brock was our featured photographer in week #88 of the Photograph Your Love® Instagram Takeover. We were so pleased to introduce her to everyone! Cameryn is interested in scenic, wildlife, and journalistic photography. She also has recently discovered a passion for film photography. Cameryn studied at the University of California, Santa Barbara, where she earned a degree in zoology.
During Cameryn's takeover, we were treated to an assortment of outdoor images. Some were from her beautiful hometown of Lake Tahoe, and others from the Santa Barbara area including wonderful wild flowers and the enchanting Channel Islands. She also shared some great shots from a trip to Oregon. We loved seeing her work…and her style…during a fantastic week!
With every new photographer who takes over the Color Services feed on IG, we see new sights and fresh perspectives. It's fascinating to see so many different interpretations of love. Each week a different photographer takes over, and each day a new image is posted. We love providing this source of inspiration! Join us @colorservices.
Be sure to follow Cameryn Brock on Instagram @cammmeryn and visit her website at camerynbrockphotography.com to see beautiful collections of photos from South Africa, Australia, Central America and more.